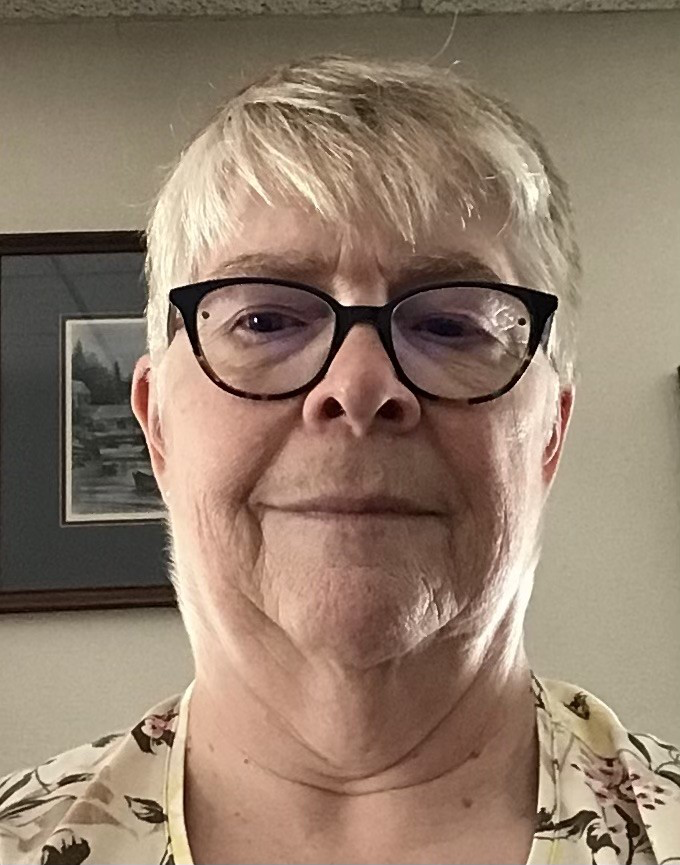 My name is Judy Aiken, I am 69 years old, a retired nurse, and am from Portland, Maine. I am also a patient living with psoriatic arthritis and psoriasis for over 40 years. I have taken the drug Enbrel to manage my symptoms since about 2007, along with the drug methotrexate.
Enbrel has a list price of $7,000. Prior to my retirement, I thankfully had private insurance through my employer and luckily took advantage of Amgen's patient support program and paid $0 a month with only an annual out-of-pocket cost of about $60 for my Enbrel prescription. This was a relaxing time period for me as I could afford the medications I needed to manage my health at no devastating cost to me.
In 2019 when I retired, I qualified for Medicare and got on a Medicare Advantage plan, where I currently get my Enbrel for $330 a month. But at the beginning of each year, I am forced to pay extremely high amounts of money because I am in the donut hole of Medicare's coverage plan. This year alone, my first refill was $2200 while my second refill was around $1100 – which totals to over $3,000 of out-of-pocket costs in the first two months! This is outrageous. This type of pricing unfairly takes advantage of those on Medicare, many of whom like me, live on a fixed income.
Even though I am able to make it work right now, I am very aware of the exorbitant list price of Enbrel. If insurance or financial assistance ever failed to protect me, Enbrel's $7,000 list price would be out of reach for me.
The unfortunate reality is that I cannot easily cut Enbrel off of my medical treatment plan, as it has prevented me from having any serious psoriatic arthritis flares for some time now. However, some large sacrifices have been made to deal with the financial stress my family and I face with my medical bills. During some months, there are alot of expenses to take care of and I admit I have skipped some of my doses in the past, just to ration out my medication for a little bit longer. I have to carefully monitor my expenses, rarely treat myself or my husband with any unnecessary indulgences or entertainment, and have simply become more cost conscious as a person.
But as of today, seeing Enbrel on the list of drugs to be negotiated first allows me to take a deeper breath, have hope, and honestly live a better life. Enbrel's high price has been a real burden, a constant anxiety. A better deal on this drug is life changing for me and thousands of patients. I can only imagine the stress relief I hope to feel in the near future. Furthermore, lower cost prescription drugs in general would prevent many more Americans from encountering jeopardizing financial situations, which nobody should have to go through.