My name is Cynthia Tidrick and I live in Princeton, WV. I'm 60 years old, work as a contractor for a life science company, and live with emphysema.
Emphysema is a progressive lung disease that, even when treated, leads to shortness of breath and continued scarring. So that I can support myself, perform activities of daily living, and enjoy physical mobility, I need a long acting inhaler called Bevespi. This medication opens my airways and helps me breathe easier. However, Bevespi has become increasingly unaffordable.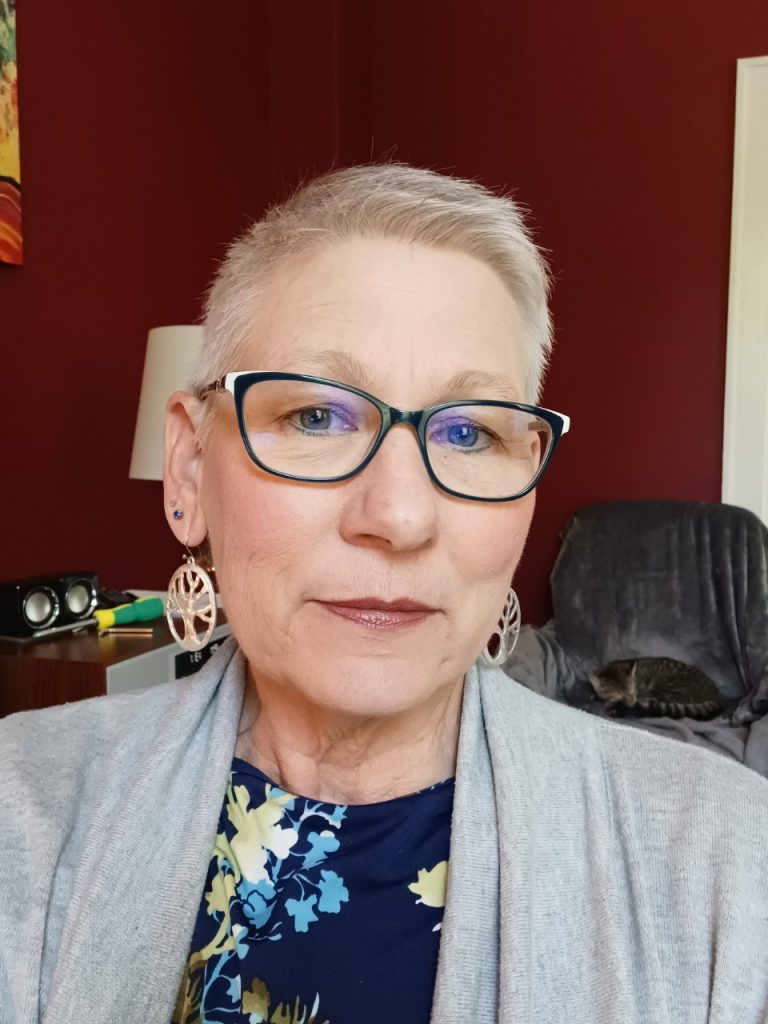 I am a Technical Writer and for the last decade have worked as contracted labor. I continue to work contracts, usually six months at a time. Consequently, my health insurance is always precarious. Over the past few years, the cost for my inhaler has ranged by hundreds of dollars depending on my insurance plan. But over the last 18 months, which included two contracts and a period of unemployment, I have paid and continue to pay $449 for a 30 day supply. I am bewildered by the high price of my inhaler.
I have tried other long acting inhalers that were financially affordable, but the side effects were debilitating and required additional medications to treat.
Thus far, I am very lucky to be able to afford my inhaler despite this high cost. But all that has to happen is for my current contract to fail to renew, and I am in trouble. I budget around this cost and keep the price in mind every month. I am 60 and believe I would be better served by affordable medication and saving that $400 dollars a month for my pending retirement. The fewer services I need as a retired senior, the better for West Virginia and the United States tax payer.
Lower drug prices for long acting inhalers like Bevespi would bring peace of mind to me and countless other patients across the country. Having predictable costs over time makes budgeting easier, savings more robust, and we all know less stress makes for a happier public.
Currently, Congress has the chance to pass meaningful drug reforms that would allow Medicare to negotiate lower drug prices, curb drug price increases that exceed inflation, and cap out-of-pocket costs for seniors. I need my Senator, Joe Manchin, to pass these reforms now. West Virginians like me can't wait any longer for relief from high drug prices.