NASHVILLE, Tenn. — During tonight's presidential debate in Nashville, Vice President Joe Biden promised to stand with patients and let Medicare negotiate for lower drug prices.
"Drug prices are a top issue for voters, and we appreciate Vice President Biden emphasizing his plan to lower prices, promote competition, and let Medicare negotiate," said Ben Wakana, executive director of Patients For Affordable Drugs Now.
 
Watch the clip here.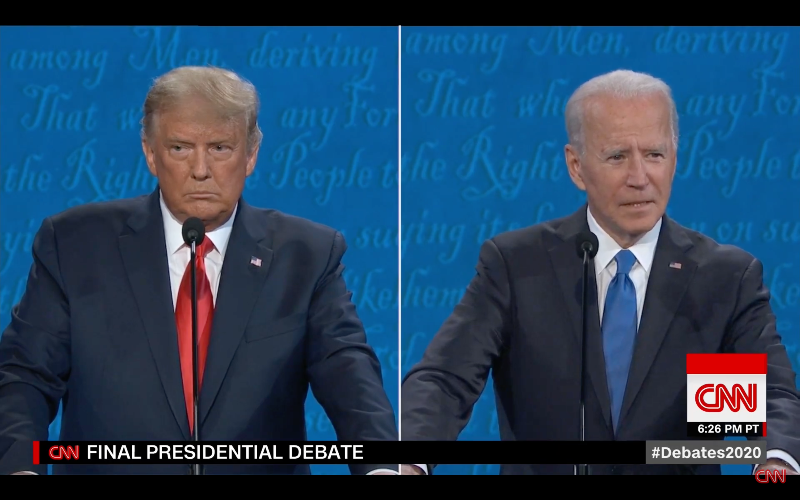 TRANSCRIPT:

Vice President Biden: "We're going to make sure we reduce the premiums and reduce drug prices by making sure that there's competition that doesn't exist now by allowing Medicare to negotiate."
BACKGROUND:
###