My name is Janice and I am a 62-year-old mother from Concord, California. I love my family dearly. They are my best friends and I hope to God that they will all take care of each other when I'm gone.
But a number of medical conditions have wracked my family — particularly the disease of addiction. Unfortunately, my son deals with substance use disorder. This is a horrible illness that affects him enormously. However, he decided to get sober a while back.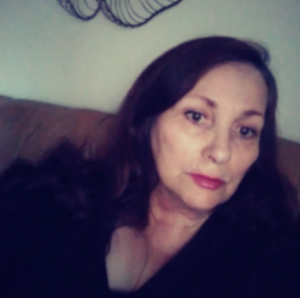 There is a program through the county that gives him rehabilitation and allows him to see other people going through the same difficulties. They also prescribed a medication that would help ease him off of opiates, and that would make recovery much more likely.
I am lucky to have Medicare. But my son needed medicine and I paid for it out-of-pocket until he become eligible for Medi-Cal. The Suboxone cost over $60 a week, even with a discount. I took out a loan in order to help pay for the medication, and over time I've taken out over $1,000 in loans to help him.
He's now covered under Medi-Cal and he receives the medication at a much lower cost, but we both maintain that it is wrong and cruel to price a lifesaving drug like Suboxone at $60 a week. Many people can't afford that. Patients like my son deserve better. I'm still paying off loans that I took out, and I'm still shocked that I had to take out those loans in order for him to get the medication he needed.
I am raising my voice and sharing my story because Californians deserve better. They deserve easier access to medications, and AB 824 would be a great start that would benefit so many people affected by the high cost of medications.