My name is Marta Brodsky and I live in Northern California. I have a rare autoimmune condition called Lambert-Eaton Myasthenic Syndrome (LEMS) and I volunteer my time as an advocate around this issue.
I'm also an assistant coach for high school cross country each fall, a job I love. My condition can rob me of the ability to move, but with medication, I am still able to work.
But because of my drug prices, I may have to stop working completely.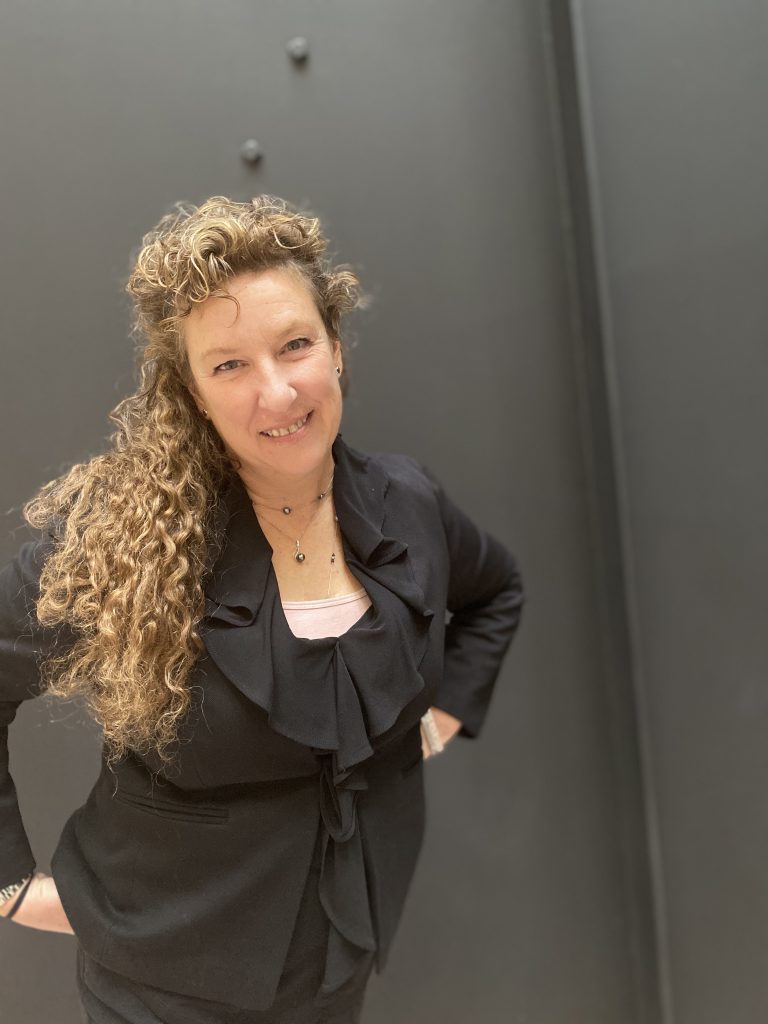 I was properly diagnosed in 2008 and then began taking a miracle drug –– provided at no charge by Jacobus Pharmaceuticals –– called 3,4-DAP. I had been taking 10 tablets (or 100mg) the entire time. But since February of this year, I and my fellow LEMS sufferers in the U.S. have been forced to stop taking 3,4-DAP and start taking another drug called Firdapse, manufactured by Catalyst Pharmaceuticals. Catalyst charges $375,000 per year, per patient for 60 mg per day.
I have private health insurance which has covered up to 80 mg per day of Firdapse — but I need 100 mg, at least. My doctor wrote prescriptions for 100 mg per day and submitted to Catalyst. My insurance company denied coverage of the extra 20 mg per day, and has recently denied my doctor's appeal of that denial. A Catalyst representative told me a one month supply of two additional pills per day (60 total) would cost me between $5,000 to $7,000. This is not an option for me, as that is financially out of reach.
I am currently taking about 90 mg per day, cutting back when possible (when I can lay around and not really move). As you can imagine, I have had to rearrange my life and schedule to accommodate for the reduced medication and my consequent weakness.
In my position as assistant coach, I'm not able to do much except support the head coach, administratively and logistically, and encourage the student/athletes. I cannot run or train with them. With this new, less-effective drug, Firdapse, and the reduced amount of it to boot, I will not be able to continue coaching this year at all.
If I were able to afford the medication, I would have a much better quality of life. I would be able to participate in activities I love, including coaching students from my community that has given me so much.
Californians deserve better. Patients should not be forced to ration their necessary medications, as I have to do. I urge the California legislature to look at my story and see that Californians like me are suffering under the high cost of medication. I urge my representatives to vote in favor of AB 824, which would be a meaningful step in lowering health care costs for their constituents.